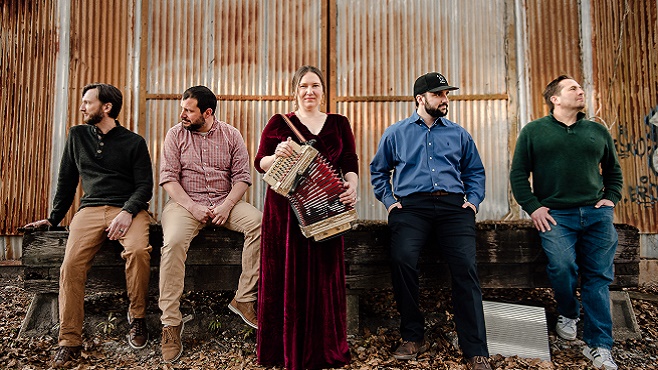 Kylie Griffin teaches at Dozier Elementary in Erath. She's recently been honored by Yamaha for preserving Southern Louisiana music.

The musical instrument manufacturer established their "40 under 40" program to recognize music educators who grow and strengthen their schools' music programs. Griffin says she wants her students to appreciate the uniqueness of Cajun and Creole culture in a time when they're on the decline.

French was banned in Louisiana schools 100 years ago. Francophone kids were punished and humiliated. Griffin promotes growth and preservation through her involvement with the Bayou Tigre Steppers, Poisson Rouge, and Petit Cajuns. She says she wants to encourage students to continue creating music after they move beyond her classroom.

Source:KLFY