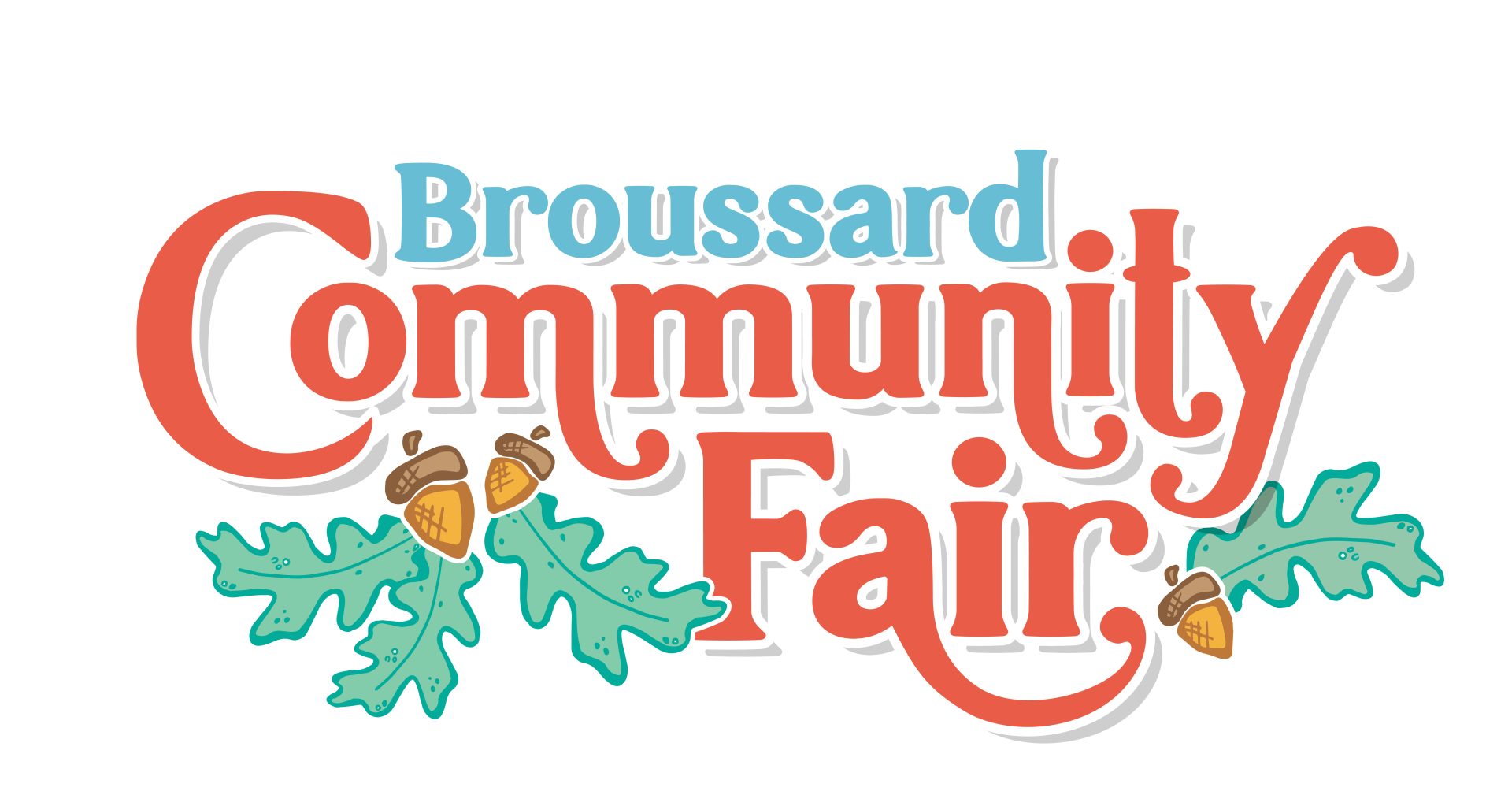 The Broussard Community Fair is coming up Saturday, November 19 and Sunday, November 2022.
Bring the family and friends to have fun on the grounds of St. Cecilia School in Broussard. Attendees will get to enjoy Loose Meat Sandwiches, gumbo, the Big Wheel, Carnival games, fun jumps, and rides. The Broussard Community Fair is a tradition that has been celebrated for 89 years. The event is a fundraiser that supports St. Cecilia School and Scared Heart Church.
For more information, visit the Broussard Community Fair Facebook page.