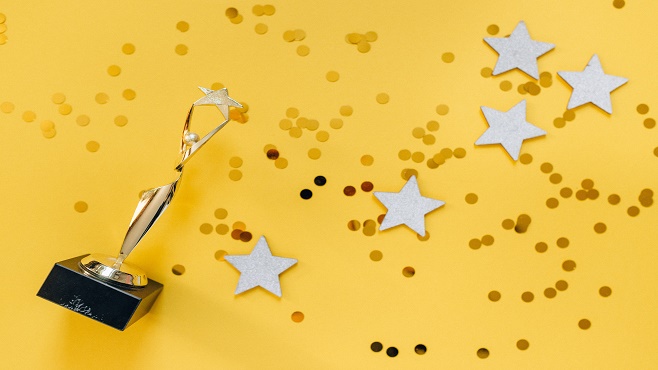 Congratulations to Nathan Williams and the Zydeco Cha Chas. They've been nominated for a Grammy for the best Regional Roots Album. Their Latest release "Lucky Man" got the nod. I had the pleasure of working with them at Downtown Alive several years ago. Their energetic brand of Zydeco is infectious, to say the least.

Nathan told KLFY's Gerald Gruenig, "I'm just glad to be nominated because of all the hard work I've been doing all my life with this music you know, and going on the road and trying to be responsible, you know what I'm saying? Trying to be the best I can, trying to be a good example."
Louisiana Creole, Inc. recently held its annual Zydeco and Creole Heritage Awards. Goldman Thibodeaux was presented with the Ambassador of Zydeco Award.

Lafayette's own Li'l Buck Senegal was posthumously inducted into the Creole Heritage Hall of Fame. Being a blues fan, myself, I once had the pleasure of working with him at Downtown Alive. It was a thrill.
Cupid was presented the Platinum Success Award for his 5 million sellers "Cupid Shuffle." Congratulations to all!
Source: KLFY NEWS