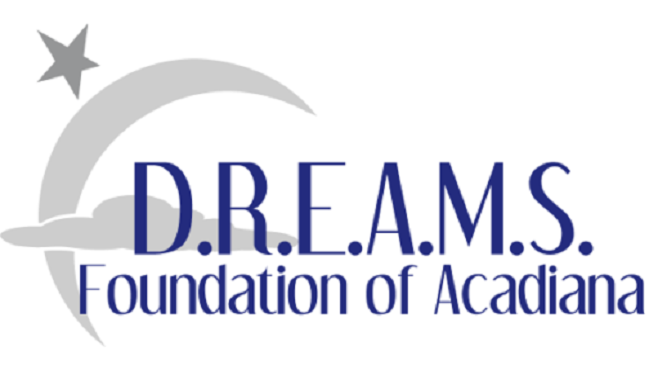 The D.R.E.A.M.S. Foundation of Acadiana is hosting a summer camp called Camp Unique. Camp Unique is designed for people with special needs. It will take place at LARC's Acadian Village. There will be two sessions both starting at 9 am and ending at noon. The first is July 12-16 for children ages 5-13 and then July 19-23 for teens 14 and up. The cost is $75 per person. This year's theme is Survivor.
Camp Unique is chance for special needs individuals to participate in art, fitness, karaoke, music, and dance activities. Included in the registration is a t-shirt and snack.
Register at www.dreamsfoundationaca.org
The D.R.E.A.M.S. Foundation of Acadiana is looking for volunteers to help with this summer camp. If you are interested, please complete the application online that is located under the Volunteer tab. A background check is required for all volunteer applicants.
SOURCE: DREAMS FOUNDATION