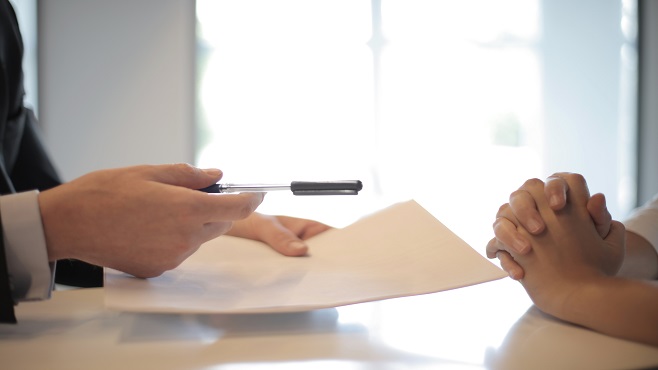 The Better Business Bureau serving Acadiana is alerting of a new scam that involves residents getting money stolen by scammers impersonating loan companies. The fake loan officer will offer an instant loan, with no fees and then proceed to steal money from the victim after securing the victims banking information.
Be careful! These scammers will send out emails advertising their fake services. Sometimes these emails are disguised as a legitimate and familiar businesses. Always do research on any offer you receive. Check corporate sites and compare information. If the deal is too cheap to believe, this is a red flag. Deals that way below the average price are mostly likely a scam.
The imposter bank lender will convince victims into handing over their bank account information, telling them they have insurance fees to pay, and then the imposter lender will send over a fake check. Victims usually do not realize they have been scammed until the fake check bounces three days later.
Protect yourself. If you are not looking for a loan, don't accept a quick cash offer. Scammers try to reach victims through email, text, and mail with unbelievable deals. Keep in mind, legitimate loan companies require credit checks. Scam artists target people who may not qualify for a loan. If the company is trying to send money without a background check, this is sign that it could be a scam. Also, see if the email of the loan officer matches, the companies website. Typically, when dealing with legitimate companies, these addresses will match.

Visit BBB.org to connect with trusted lenders in Acadiana.
Contact the Better Business Bureau at bbb.org or (337) 981-3497 24 hours a day for information on businesses throughout North America.
BBB Serving Acadiana services the parishes of Acadia, Evangeline, Iberia, Lafayette, St. Martin, St. Landry and Vermilion.
SOURCE: BBB SERVING ACADIANA