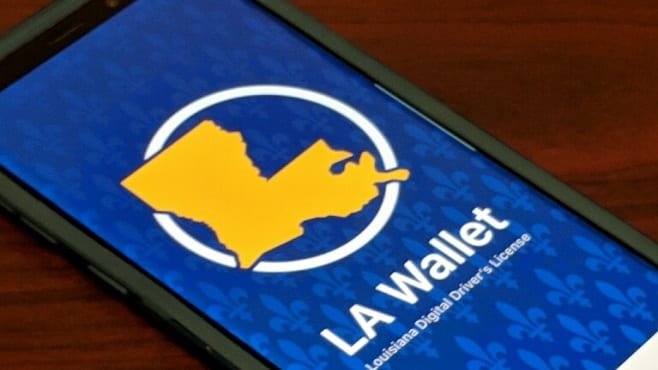 Louisiana Department of Wildlife and Fisheries has partnered with LA Wallet to display hunting and fishing licenses.
The frustration of carrying a paper license could be something of the past. This new feature was enabled on LA Wallet on October 18. As soon as the license is purchased it will show up. The user does not have any extra steps to the complete. So now, besides proof of a driver's license and proof of Covid-19 vaccination, LA Wallet shows confirmation of a hunting or fishing license.
Hunting and Fishing licenses can be acquired through the LDWF website at an approved vendor. When you open LA Wallet, you will see a tab labeled LDWF license. Clicking this tab will allow you to connect your hunting or fishing license with LA Wallet.
Tap the LDWF Licenses credential on the homepage
Read disclaimer, tap yellow Connect LDWF Account button located at the bottom.
Find LDWF account, then tap YES to add licenses.
Besides using the LA Wallet app, there are other ways to possess a license. You can have a digital version emailed to you. A photo of your license stored on your phone is also acceptable. And you can always keep the paper copy stored in a water proof container.
SOURCE: LDWF, LOUISIANA RADIO NETWORK