Beto Chocomil

Choco's show has ben on the Radio Lazer network for more than a decade.  From 10a – 2p, he provides the perfect mix of music to help you through your workday.  He adds to the fun with celebrity gossip, artist updates and current news.
At noon, La Lonchera Musical opens the airwaves to some of the biggest hits of all time.  
With Choco, it's never "just another day at the office".  
Beto Chocomil Weekdays on El Sabor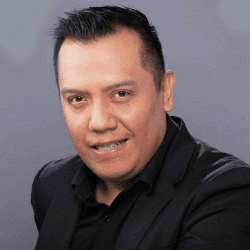 Mon – Fri | 10a-2p
---